10 Hotel Booking and Reservation App Trends

Online travel industry is booming with the rise of technology. Are you working in this sector?
Then there is no time for lagging behind.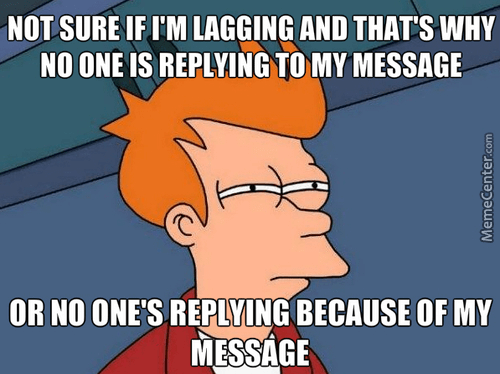 If you have an idea to develop a booking and reservation system or extend your existing one with additional features, congratulations, you are on the right road.
In this article, you will learn about the latest trends in hotel booking apps,  features your users will like, and nice examples of tech-savvy travel products.
Top Trends in mobile app development
Who Are Your Users
In the recent study, Peter O'Connor, Professor at ESSEC Business School, asked a group of hoteliers, consultants, and hotel operational managers about their vision of the guest.
This is how the modern traveler looks like according to their answers.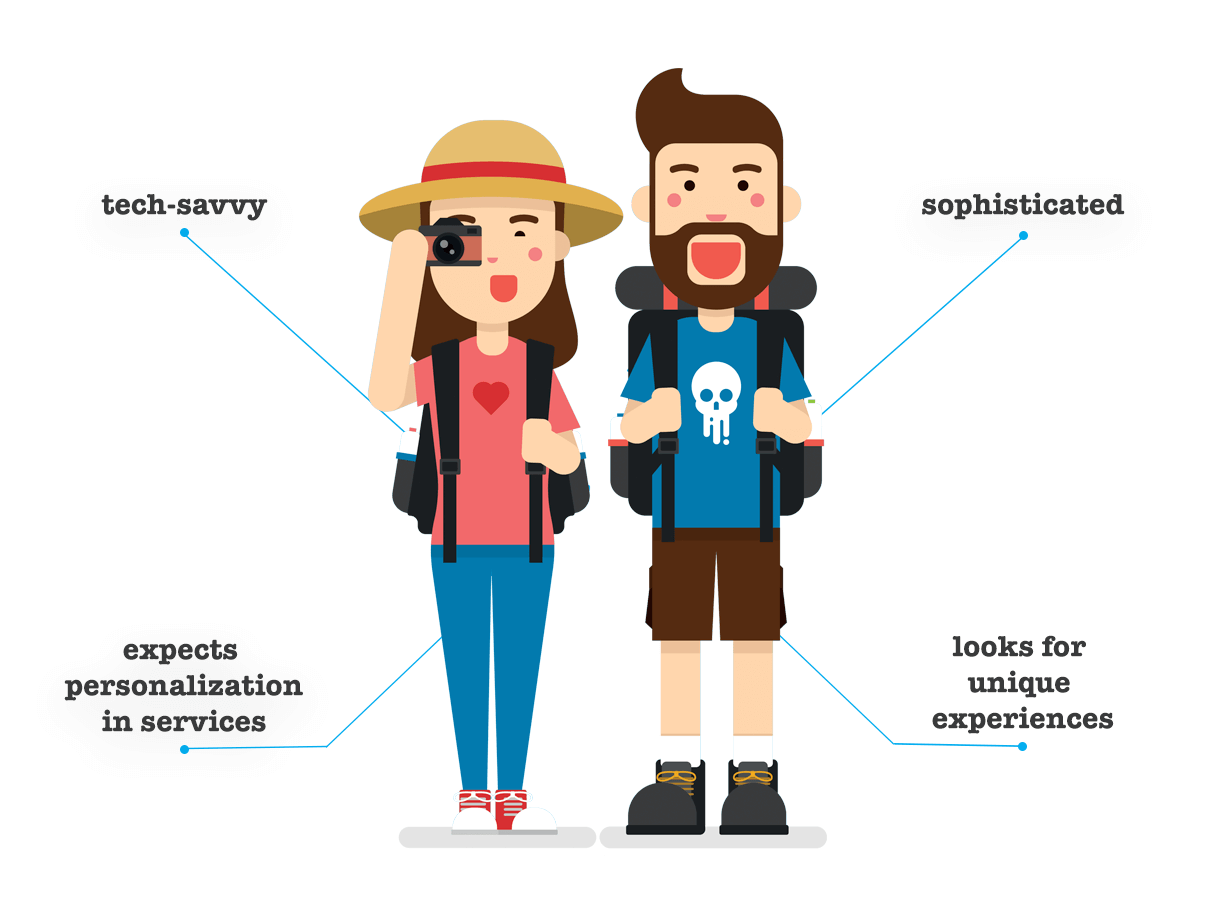 Remember, you have to always keep in mind this portrait of traveler when developing or extending your booking and reservation system.
Here is how your application can meet their needs.
Hotel Booking App Trends
Personalization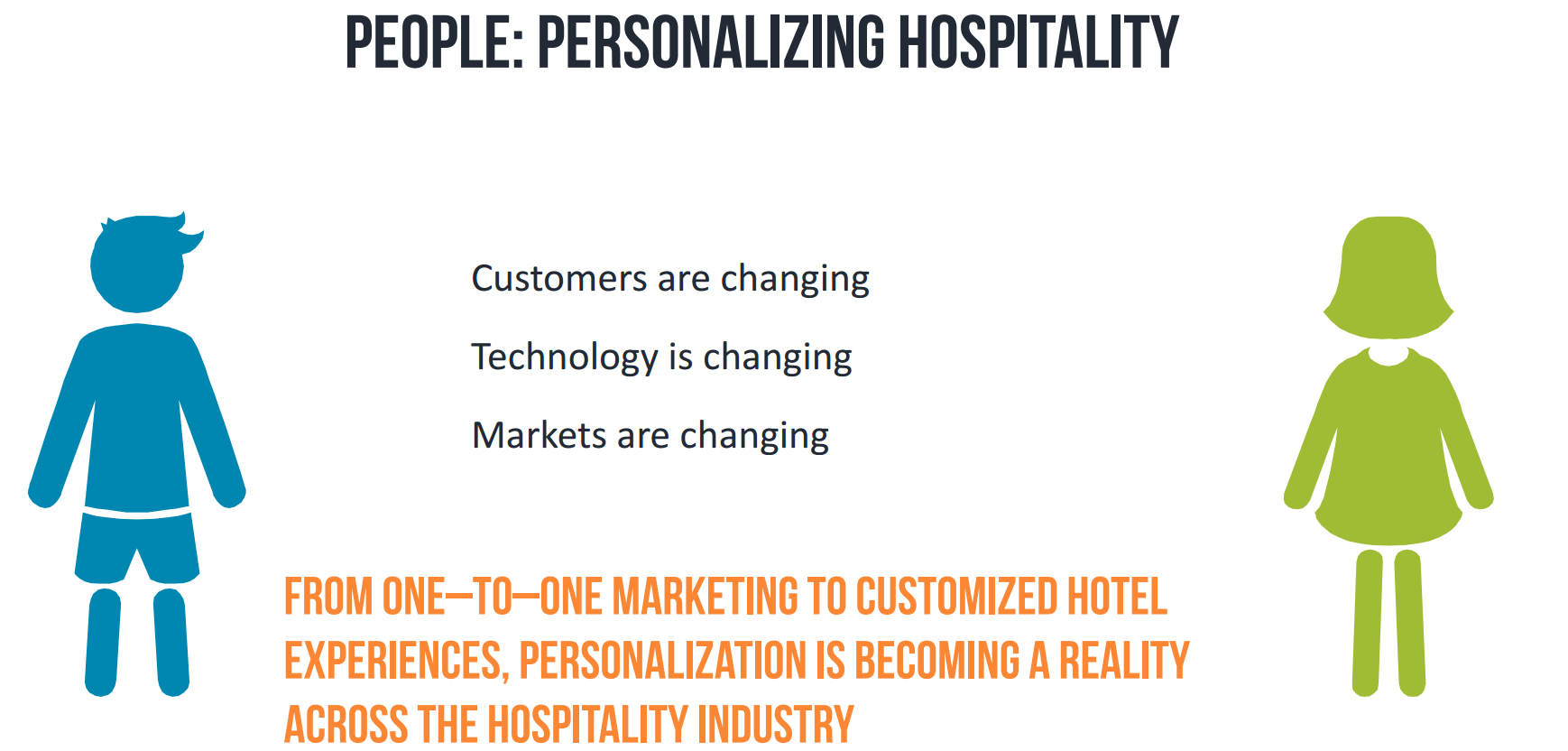 Modern users expect all the information to be tailored to their interests and preferences.
Let's review what you can implement in your booking and reservation system in 2018 to hit the mark.
Artificial Intelligence provides a smooth and effortless user experience by saving time and offering personalized solutions.
Sometimes people are so busy, that they don't even have time for scrolling different hotels and choosing where to stay.
This is how AI can help. AI-powered chatbots are transforming the way people book trips. Here are some examples.
Meet Mezi - a personal travel assistant. Its chatbots automate more than 60% of conversations about flights, hotels, and dining.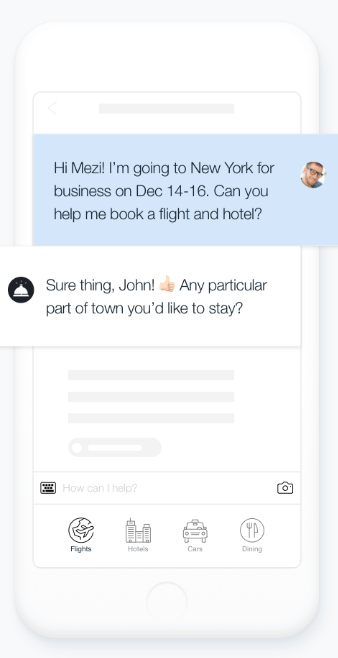 Chatbots are able to search across thousands hotels and find the right accommodations according to the users` needs and budget.
Another example is Lola app. It creates personalized travel results by analyzing user`s preferences.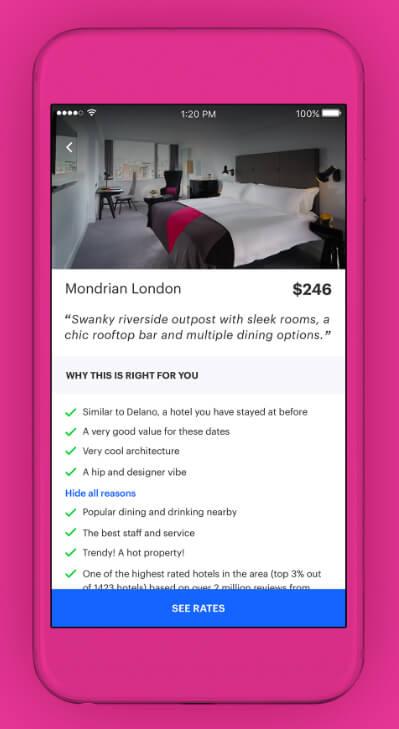 When you log in, it asks you different questions about your likes and dislikes, budget, type of hotel you prefer, and airport you fly from. Based on your answers, it gives you a bunch of different personalized variants. The co-founder of the app said:
"We have learned what can and should be handled by humans vs. AI, and how we can leverage both to improve and innovate travel for the people who really need us: the true road warriors"
Great, isn't it?
Data Science and Machine Learning
Nothing pleases a customer more than the understanding of his or her preferences and offering just "what the doctor has ordered".
This is when big data come to help.
Analyzing user preferences, interests, and even marital status and providing users with the right solutions and offers will bring you more precious clients.
For example, if the person has a pet, your app may automatically show the hotels that allow to stay with pets.
One of the nice examples here is the Hopper app. It is a big data predictive app, that predicts and analyzes flight prices. It defines whether the current price is cheap or expensive and if there is a sense to wait till the price go down.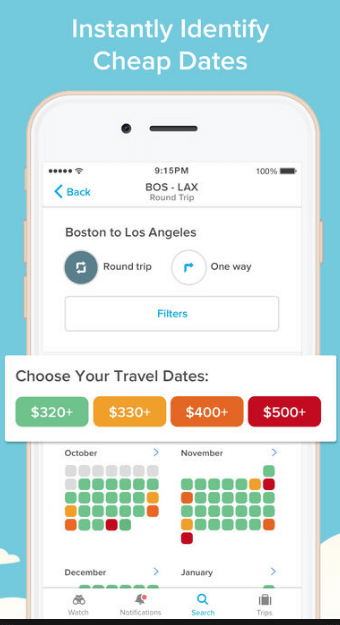 The famous websites like Airbnb and booking.com also use machine learning to provide people with relevant recommendations.
Instant messaging for hotel bookings is on the rise. Opportunity to instantly ask the question while or after booking and get an immediate answer is just what your users need.
Nowadays a lot of hotels give up the room phone services and provide the visitors with mobile apps instead.
Booking.com has recently launched a new tool that allows users to quickly get an answer to their requests. It works in more than 40 languages.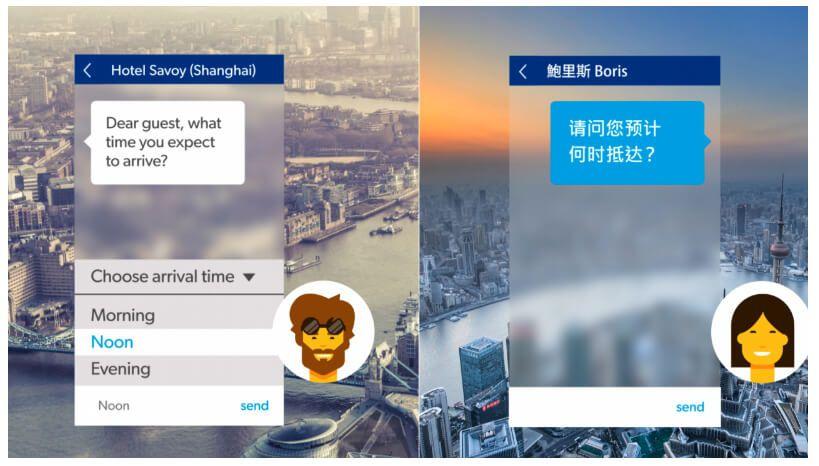 It`s important to mention that there are no chatbots in this messenger. It uses human-to-human communication that, thanks to technology, is more smooth and intuitive.
Such approach helps visitors to quickly get in touch with the reception desk and report about the problem or just ask a question.
In-app communication with guests can be used to
1. Send push notifications on the phone (e.g. about events happening near the hotel or breakfast time)
2. Report a problem
3. Connect with the needed hotel department
4. Check in and out via the mobile device (fact - 46% of millenials agree that being able to check in or out via the mobile phone will motivate them to return (granthorntonglobal)
5. Use phones to open the rooms
Recently, the SnapTravel app has raised $8 million for the hotel booking service that works over chat. It allows users to book rooms via SMS and Facebook messenger.
"Customers wanted a travel agent experience, but they didn't want to call; they didn't want to walk into a store," explains Shi. "They just wanted to email us or message us," he says, of when the company began testing ideas. That led them to realize that delivering the hotel booking experience could work over chat.
Predictive analysis will help you to gain more customers with the help of personalized approach.
Predictive analysis may be used to segment the customers according to their trip purposes. As the result, people get offers tailored for their needs.
For example, if you are looking for a hotel to stay in during the business trip and are interested in less expensive variants, the program will automatically provide you with the right solutions by detecting your intent at the moment.
Time-saving
24/7 Personal concierge service is a great way to interact with your users in case they have any questions or problems concerning booking.
With such feature, users can get quick answers on any questions starting from: 'Can I get my room cleaned?' to 'Where can I have a delicious dinner nearby?'
For example, Pana app uses online travel concierge to help travelers get any information they need on where to go or what to do.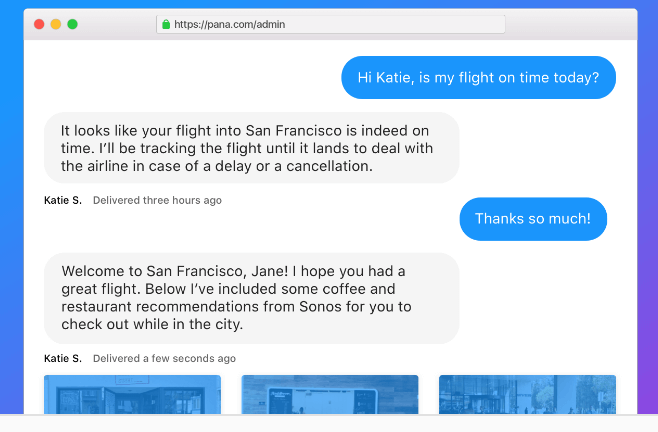 What can be better than booking a right hotel quickly without typing a word?
All you have to do is to say I want to book a hotel in that location on that date and the app will show you the available results.
For example, Yatra app has introduced a Voice Search feature to book the flights. All you have to do is to tap the microphone and tell the application what you need to find.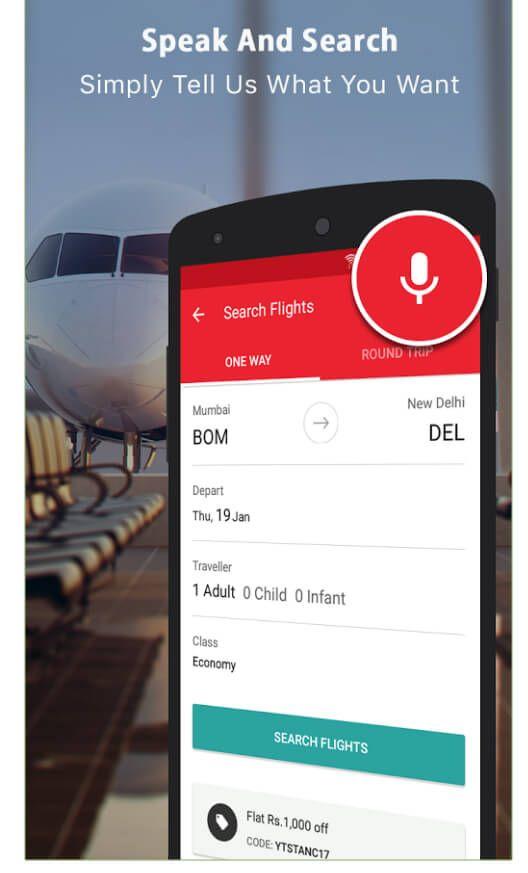 Advanced technology
What can be better than having a chance to see the hotel where you want to stay, walk around the rooms, feel the atmosphere, and get a 360 experience? People are more likely to book a room if they can get a feel of how it looks like.
Virtual reality can be used to
1. Show the hotel, halls, and rooms in a very detail
2. Show the nearest attractions
3. Offer virtual visits to the interesting events in the area
A lot of hotels start to implement 360-degree video to stand out from the competitors.
Why not to implement this into your booking app?
For example, on Shangri-la Hotels and Resorts website you can find different 360 degree videos that show people the interior of their hotels and the areas nearby.
Price Comparision Feature
Price comparison for hotel rooms has become a pivotal trend for hotel booking apps. The tech-savvy travelers are no longer content with a singular price option. They want to ensure they're getting the best bang for their buck.
Take a look at the screenshot of the Hotel Combine app, it's showing differing prices for the same standard room across multiple platforms. Isn't it something great to ensure travelers that they're getting the best deals from your booking platform?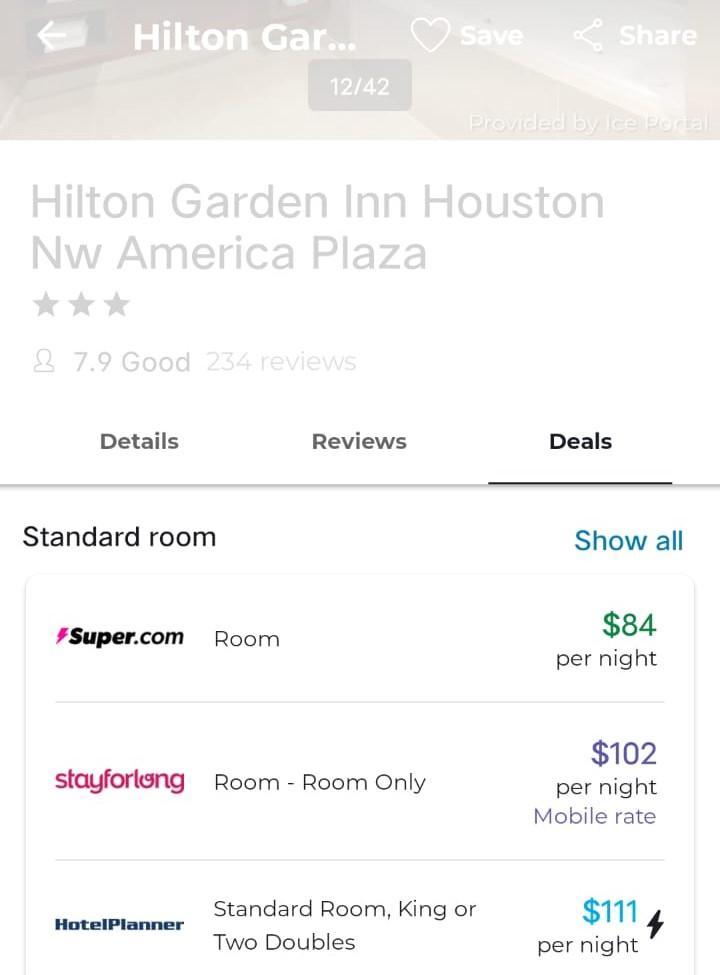 Hotel booking apps that want to incorporate this feature can develop with the help of Hotel API which provides real-time hotel price comparison data from different online travel agencies to streamline the process.
Modern hotels start to provide their visitors with mobile apps that serve as personal hotel assistants.
For example,Virgin hotels have introduced its mobile app Lucy to make the vacation even more comfortable. Here is how it works.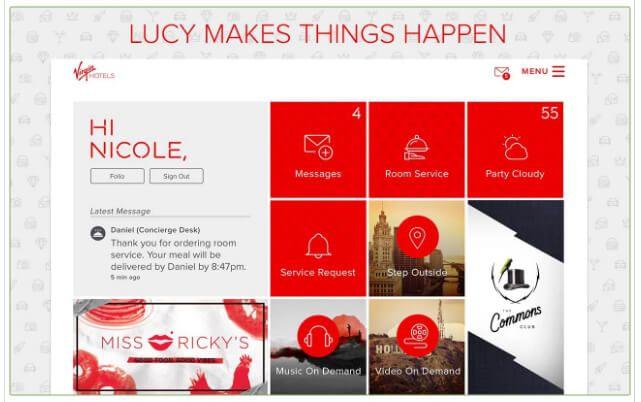 With this app users can:
1. Сontrol the temperature in the room
2. Order room services
3. Book the room, check in and check out
4. Communicate with the other guests in the hotel
5. See the recommendations on how and where to spend time
6. Control the television
7. Choose the contents of the mini-fridge
For sure, such perks will attract more visitors to the hotel, and, as the result, more users to the app.
We hope that these tips were useful for you and now you are ready to implement them in your booking and reservation application!
Read more about UX/UI trends in mobile app development.