How to Choose a Delivery Service for Your Marketplace: Tips and Reviews

If you want to develop a product marketplace or improve your current, you probably need to find a reliable delivery service company to integrate its API into your platform.
Each marketplace has its own requirements to delivery companies depending on the industry, location, audience, and business model. However, there are common characteristics you need take into account to make the delivery experience flawless. Let's dive right into them!
Main criteria of delivery service apps
Transparent shipping costs and guaranteed prices
Make sure that the platform provides upfront prices without any additional charges and commissions. It's important for the user to see the exact final price, as well as all the elements it includes.
Strong verification process
Ensure that the drives on the platform go through a thorough verification process and include all driving credentials such as car registration, car insurance, and drivers license.
Availability of different sized vehicles
If your marketplace sells large items, check if the delivery company provides different types of vehicles for safe and smooth delivery.
Lifting services for large items delivery will be a great bonus for your users.
Real-time delivery tracking
Ensure that a delivery app provides real-time map with the ability to track the delivery and receive it in a desired time and place.
API with scalable features
Before choosing a delivery solution for your marketplace, ensure that it has API with detailed documentation and necessary features.
Clear arrival and delivery times
Make sure that the users can see delivery time and receive notifications when their item has arrived.
Delivery damage coverage and insurance
To protect the products you deliver, choose a delivery company that covers theft, damage, and loss of the merchandise.
Each idea has to be tested. It would be great if you can choose a trial period to see if the delivery app works for your business.
Before integrating a delivery API into your platform, check if it has a well-supported community, detailed documentation and customer support.
Delivery service apps with APIs and their main features
We have prepared a list of delivery dervice companies for your marketplace that provide APIs. Let's check them out.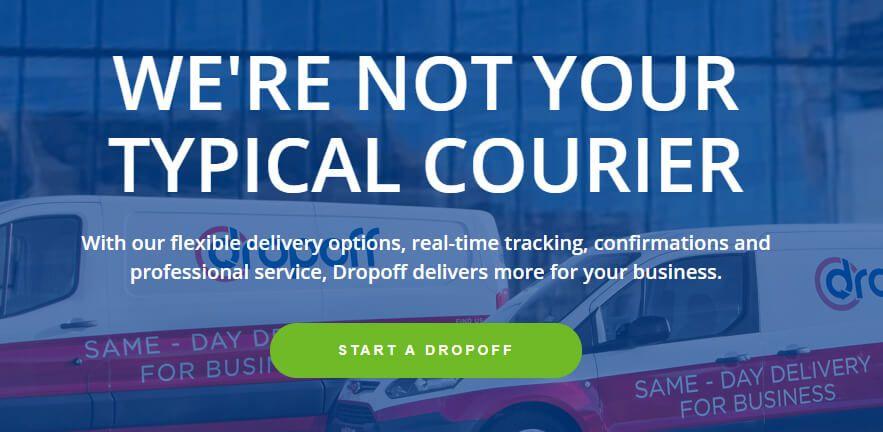 Dropoff is an on-demand delivery service focused on B2B delivery. It offers scalable and innovative solutions to optimize and improve delivery for both small businesses and enterprises. Its main features include:
Flexible scheduling
Tracking technology
Transparent prices
Driver ratings
Fully insured and HIPAA compliant driver fleet
Feature-rich API
24 / 7 on-demand and pre-scheduled delivery
Dropoff tracker to know the status of all your shipments
Mobile app for iOS and Android
Dropoff will come in handy for such industries as retail, healthcare, food and grocery, business and industrial services.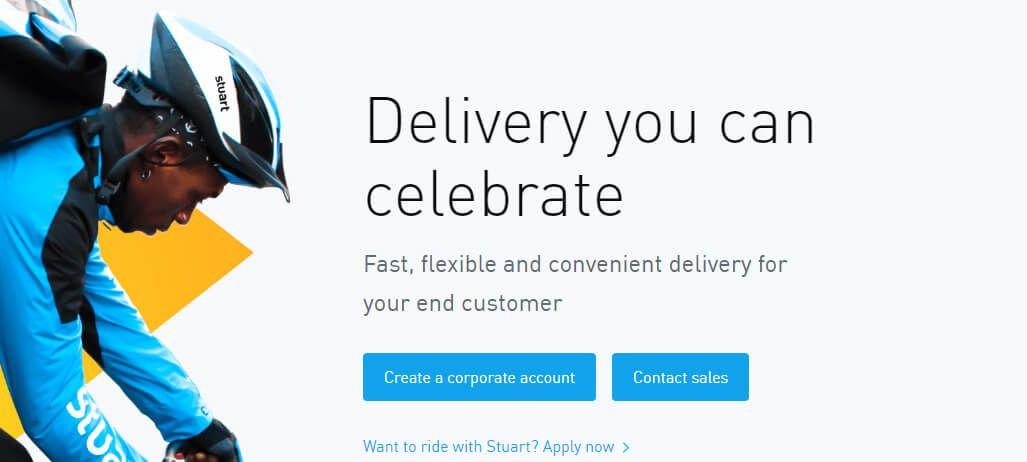 Stuart is a B2B delivery platform that connects businesses with local couriers. It offers a flexible API you can add to your checkout. With Stuart you can:
Request deliveries at your customers' convenience
Schedule a delivery
Track your delivery on a real-time map
Choose trial period and see how it performs for your business
Choose the fleet that works best for you (walkers, cyclists, mopeds, cars, vans)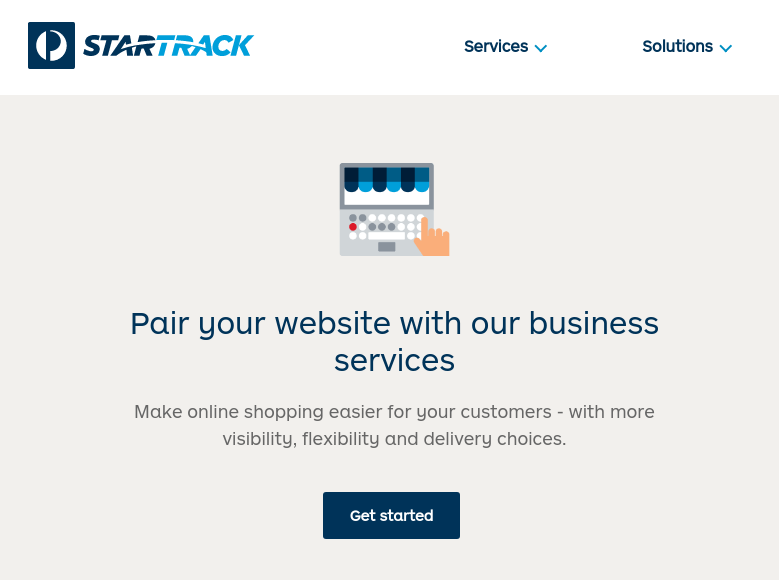 StarTrack is a freight company that offers a wide range of ecommerce and logistics solutions. Here is what it offers:
Regular, same-day and next day delivery
Service and finance reporting
Contact center support
Online pick-up and re-delivery bookings
Online tracking
By integrating their API into your platform you will be able to:
Track parcels
Get shipping rates
Print labels
Handle shipping payments
Track parcels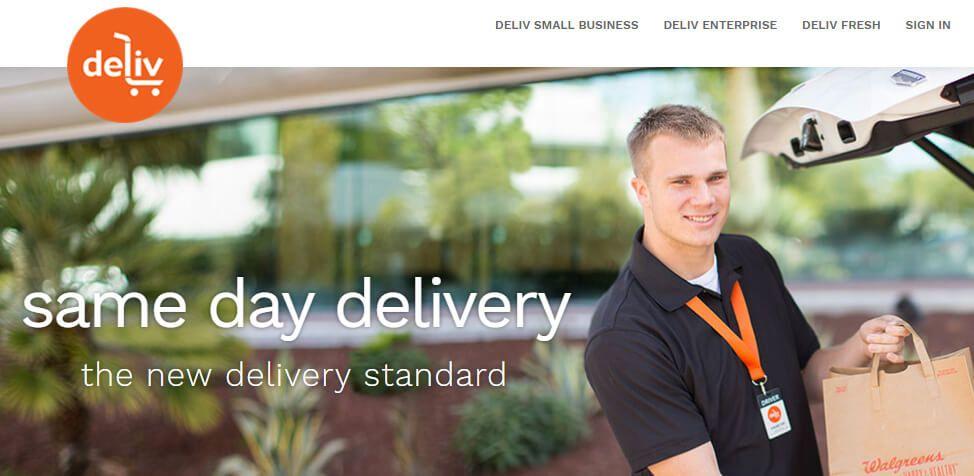 Deliv is a delivery service, that fills a gap between retailers and their customers, by providing same-day delivery for small businesses and enterprises. Here are its main advantages:
Easy delivery scheduling
Quote tools for transparent prices
Real-time delivery dashboard
Minimal packaging
Highly rated couriers
Damage coverage and insurance
Custom delivery windows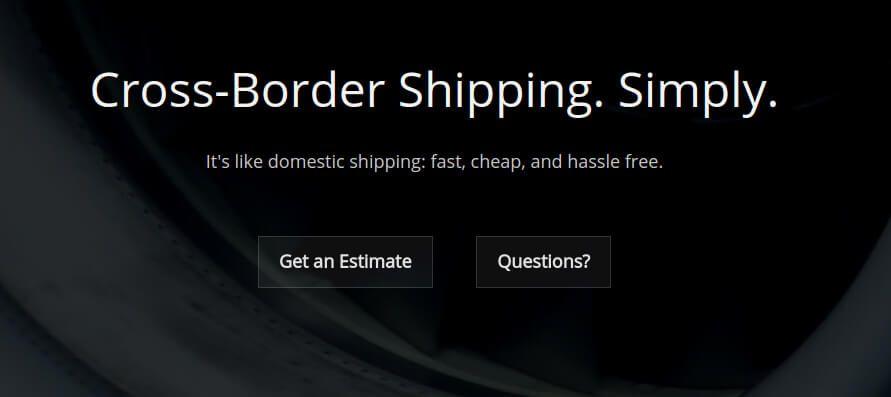 BoxC is a logistics platform for managing international trading from overseas merchants to international buyers. Their main services include:
Custom return policies
Bulk shipping
Customized solutions especially for your business
International dropshipping
Delivery tracking
Delivery estimate
We hope that this list was helpful for you. The main takeaway is to choose a flexible company, that can customize their solutions to your business needs. If you have any questions or need a piece of advice, feel free to leave a comment below!