Meet Apiko's New Brand Identity: Our Visual Reflection Today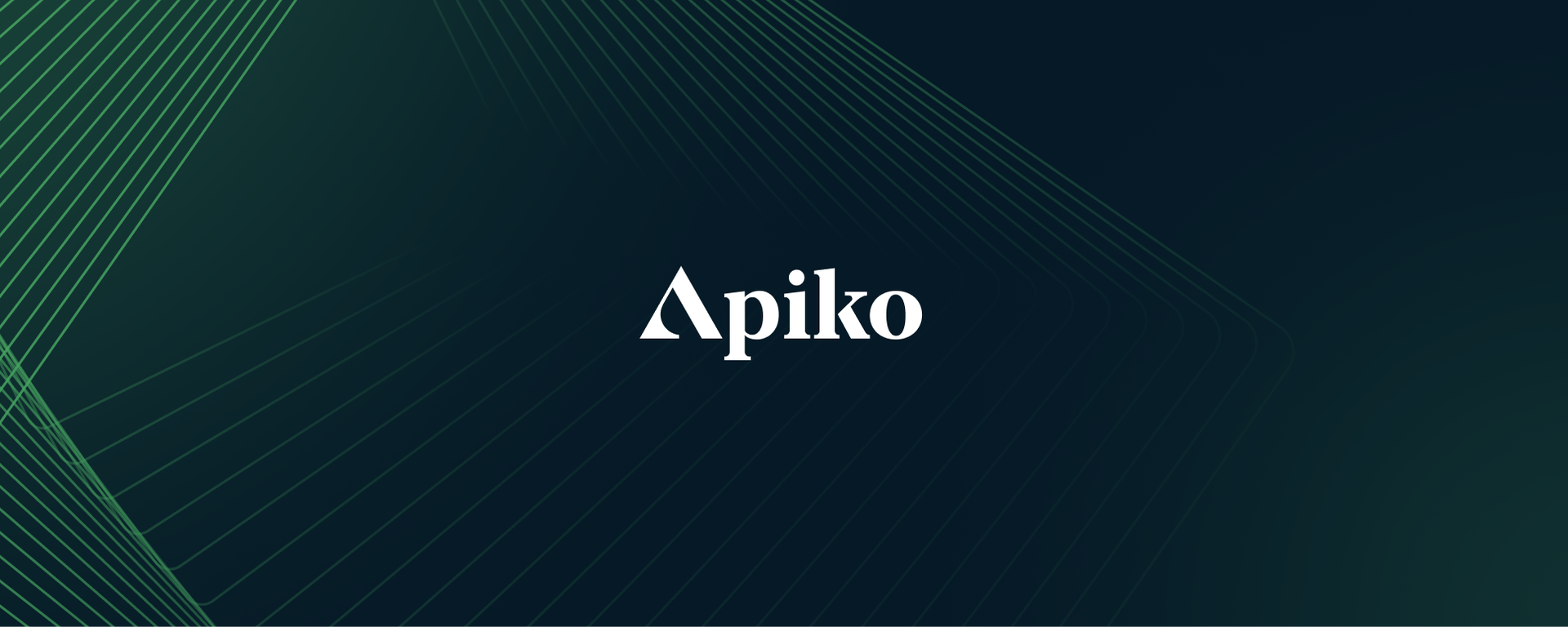 When one's soul changes, it reflects on their appearance. Briefly, it's the main reason for renewing our brand identity: just so it better represents who we are today.
New logo: Let's reach the top together!
For the past 9 years, numerous challenges and persistent hard work have been shaping Apiko into a strong and successful team of professionals who are experts at what they do best: 
Turning ideas into reality with custom software engineering and SaaS development

Breathing new life into descent projects with application modernization

Ensuring impeccable IT infrastructure performance with managed IT services and digital quality assurance.
With russian war atrocities in Ukraine, the past year and a half have been the hardest time in our lives. But the war hasn't weakened us: it made our team consolidated as a rock. The name Apiko is derived from the Latin word "apex", meaning the highest part of something or the summit, and we are steadfast in our journey up the ladder of professional growth and improvement.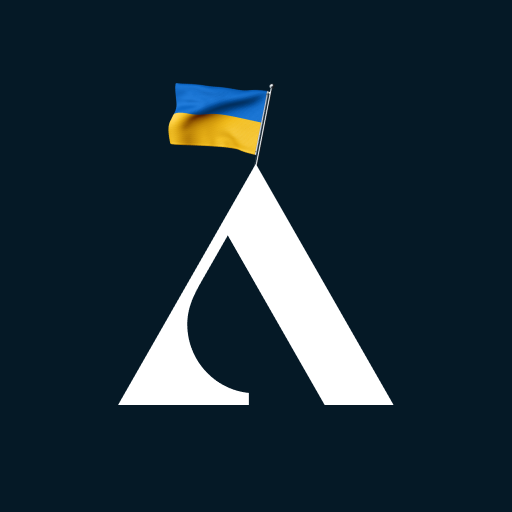 That's why our new logo starts with a capital "A" which resembles a mountain: just like a mountain, our company is stable in our efforts to deliver world-class digitalization services, and unshakable in our faith in a peaceful and prosperous future for Ukraine. 
We keep providing high-quality custom software development services to our clients, and have gained solid experience in multiple industries including 
facility and asset management 

construction 

manufacturing 

ESG services, and many others. 
Having mastered a proven tech stack, Apiko Team constantly embraces new cutting-edge technologies.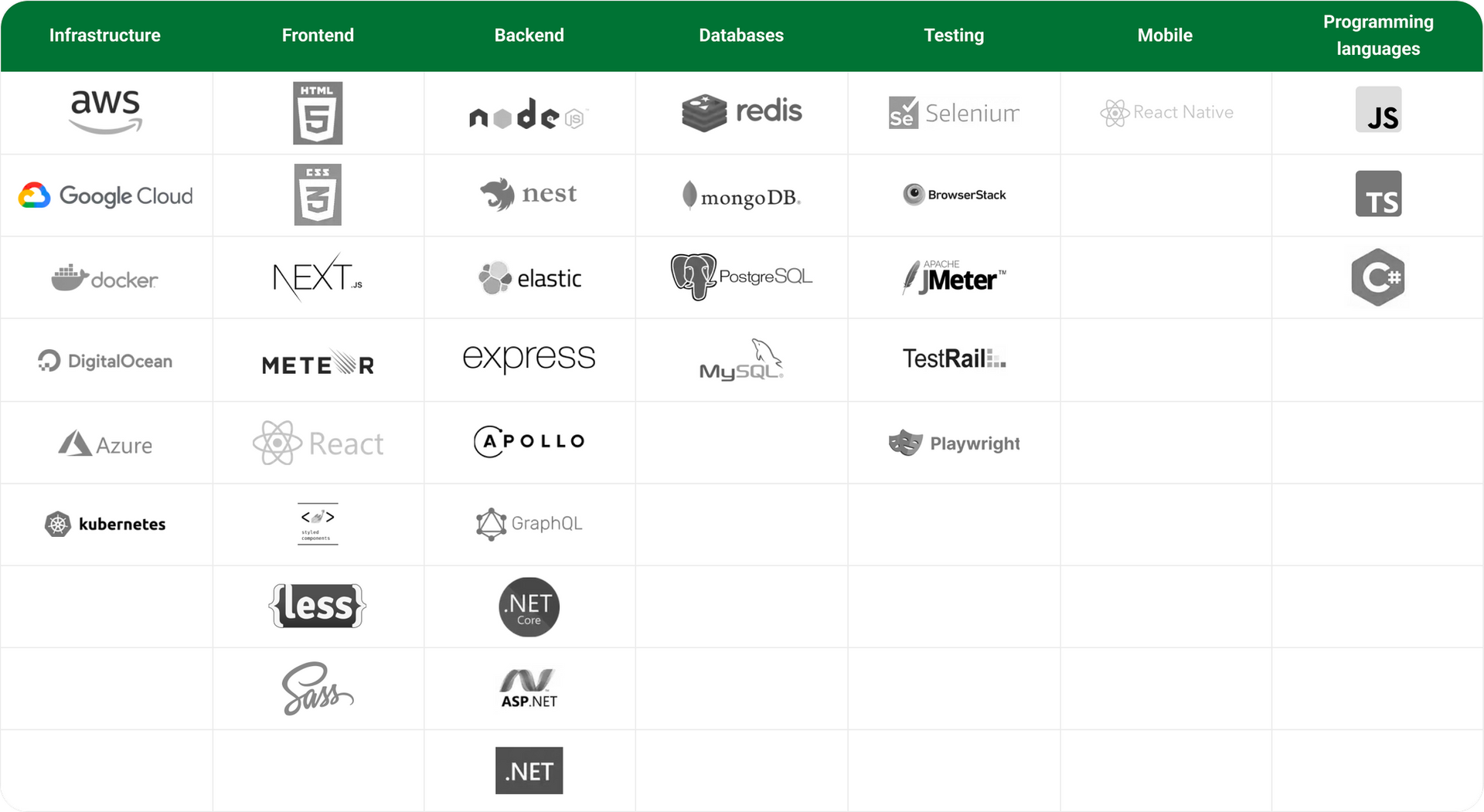 New color palette: Give a green light to digital transformation!
Apiko clients can be sure to get the custom digital solutions perfectly tailored to help them reach their business goals due to our  
Solid hands-on experience

: Apiko has completed over 70 successful projects which have raised multimillion investments and keep bringing revenue to their founders  

Open heart and open mind for innovation

: a winning combination of talent, best practices, constant professional self improvement and mastering of new technologies results in highly reliable and performant top-notch digital products   

Streamlined service delivery processes

: right from our acquaintance with the project idea and requirements and until its post-release maintenance and support, Apiko Team steadily walks our clients through all the digital transformation steps, mitigates the risks, and ensures outstanding quality of the product.
After years of fruitful work, Apiko has certainly become a trusted partner you can rely on to help you make your way to the top.
Let us know what you think about our new look! Are you ready to give the green light to digital transformation?