Apiko Named the Most Reviewed Software Testing Company By Manifest Global Awards For 2022

Headquartered in the heart of Ternopil, Ukraine, Apiko is a trusted software development company that lives and breathes innovation. We create impactful solutions to make sure our clients can keep up in the age of constant change and transformation. Because of our clients' gracious support and brilliant projects, we've been named as a leader in the space by an independent resource.
It's with great excitement and honor that we announce to all of you that Apiko was recently named by The Manifest Global Awards as 2022's most reviewed software testing company!
Customer retention is our compelling goal and we always strive to do our best for your business. This award is a testimony for our team that we are on the right path.
— Chief Executive Officer of Apiko
We are sincerely grateful for this recognition. Looking back at how our modest journey started back in 2014, we are completely blown away by the support that our partners have provided us with, through both the highs and lows. We feel optimistic that we have more promising prospects ahead of us because we know they have our backs no matter what.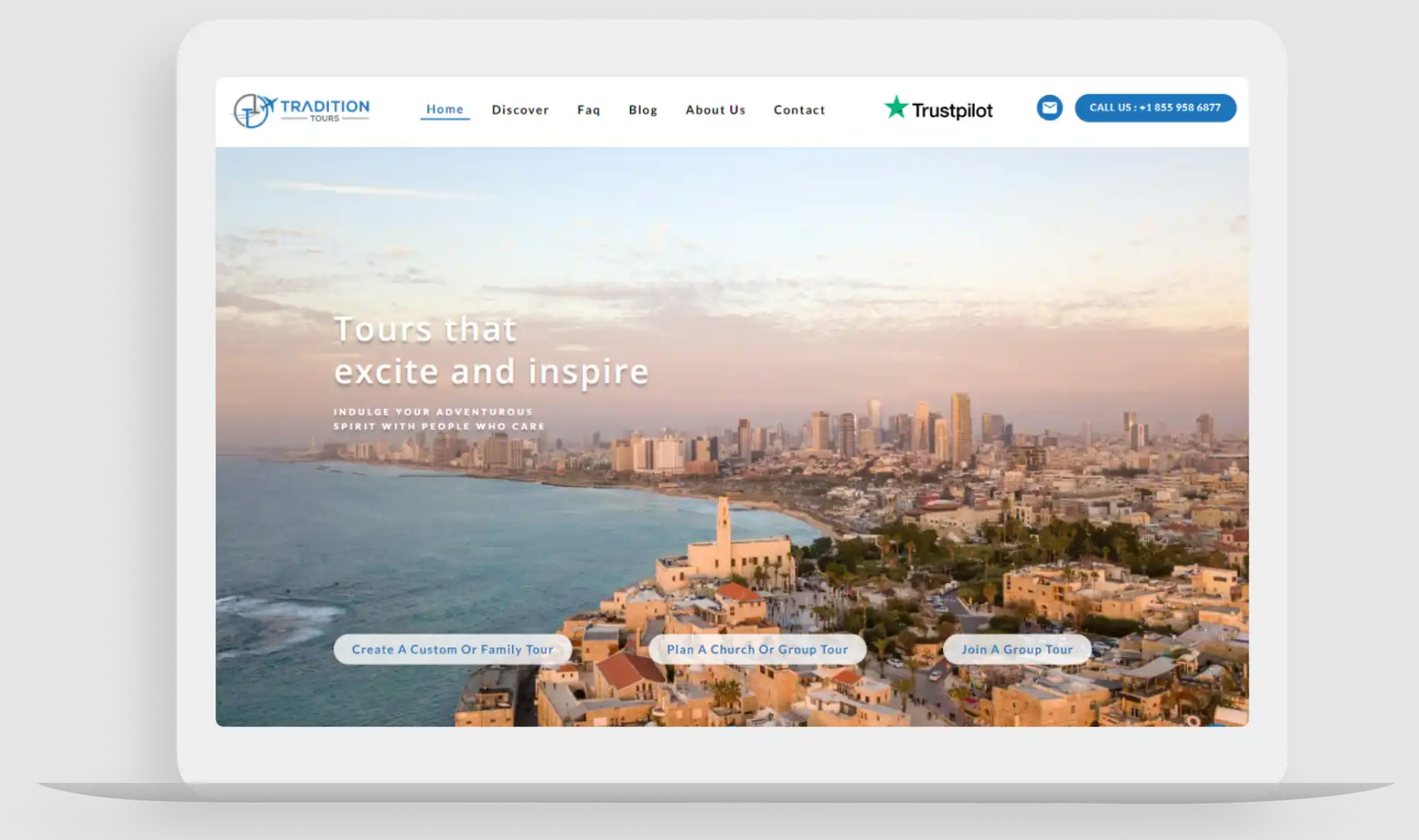 Source: Apiko Portfolio
To put this accolade in a broader context, it should be mentioned that The Manifest is a B2B news source that publishes informative articles and highlights companies with a solid track record. The platform emphasizes the solid bonds that service providers and their clients share for their first industry recognitions. The top companies are selected based on the volume of excellent reviews and ratings they have received during the previous year.
We consider it a tremendous honor to be sharing this occasion with our faithful clients. The entire team extends our sincerest appreciation to everyone who made this possible for us! Apiko is extremely thankful for all the faith and support you have for us.
At Apiko, your success is our success. We look forward to working with you to help you reach your goals. Send us a message and let's connect!