Online Reputation Management: 3 Tips for Winning Customers' Loyalty

To ensure new customers choose your company over a million other options and keep the clients who have already cast a vote in your favor, make sure your company is their strongest ally and a go-to place. It may be a bitter pill to swallow but the hard truth is – without customers you have no business. There's only one winning strategy when it comes to earning customer loyalty, building a tight-knit community around your brand's reputation.
Give your target audience a reason to stick with your company for good, make them feel heard and understood so that they keep coming back. Customers crave relevant and memorable experiences, reasonable quality-price-ratio, and the most genuine and beneficial brand touchpoints. Caring about the people who breathe life into your business will multiply the company's success a hundredfold and fortify its reputation.
Too many entrepreneurs don't have the faintest idea of what information relevant to their business has been swarming the Internet. The good news is that with the easy-to-follow corporate reputation management techniques we're exploring in our article you will be in full control of online brand image.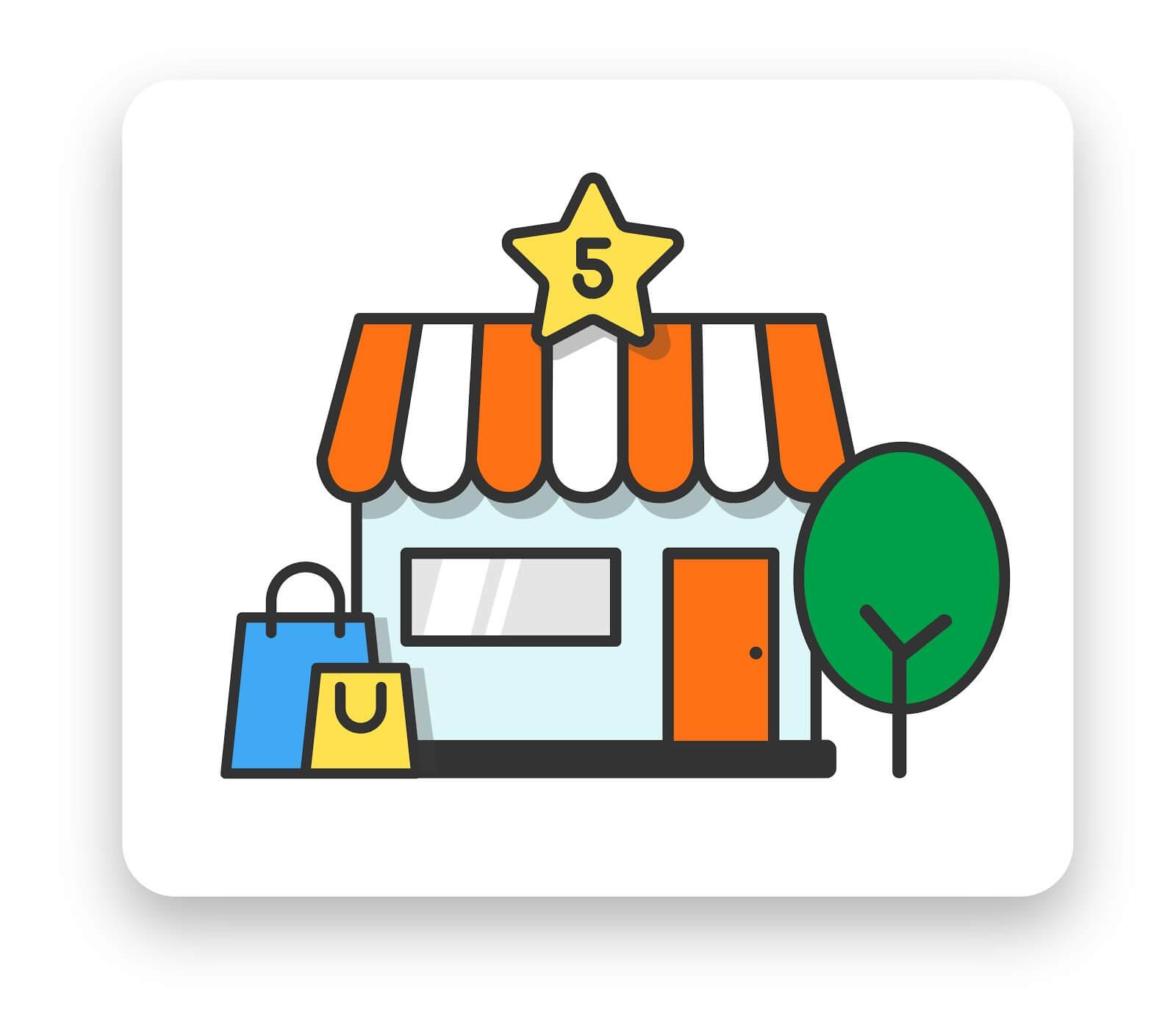 Check Business Reputation Online With the Eyes of Your Customers
You're not the only one who is interested in your company's standing: statistics show that 86% of consumers read reviews about businesses before using their services, and 57% of them only care about companies that have 4 or more star ratings. 80% of the 18-34 old participants of the Local Consumer Review Survey taken in 2018 admitted they'd written online reviews on a regular basis; 91% said they trusted online consumer feedback as much as personal recommendations. What's more, as it turns out, a whopping 89% of potential clients read companies' responses to the reviews.
With all these platforms where multiple users unapologetically share their first impressions and balanced opinions, how do you guard your reputation in this see-through business world? How do you win customers and keep them for life? How do you get customers to trust your brand? The first and the easiest thing to do is to act like your customers and google yourself.
A simple Google search will provide the bigger picture of how your company is doing; it will be enough to find out how well the enterprise is received and how valuable the products or services really are. Looking up your business with a few industry-related keywords and may broaden the search significantly. Go through at least 3-5 pages to lessen the chances of letting essential bits of information go unnoticed. Analyze and visualize your findings for future search engine optimization management campaigns.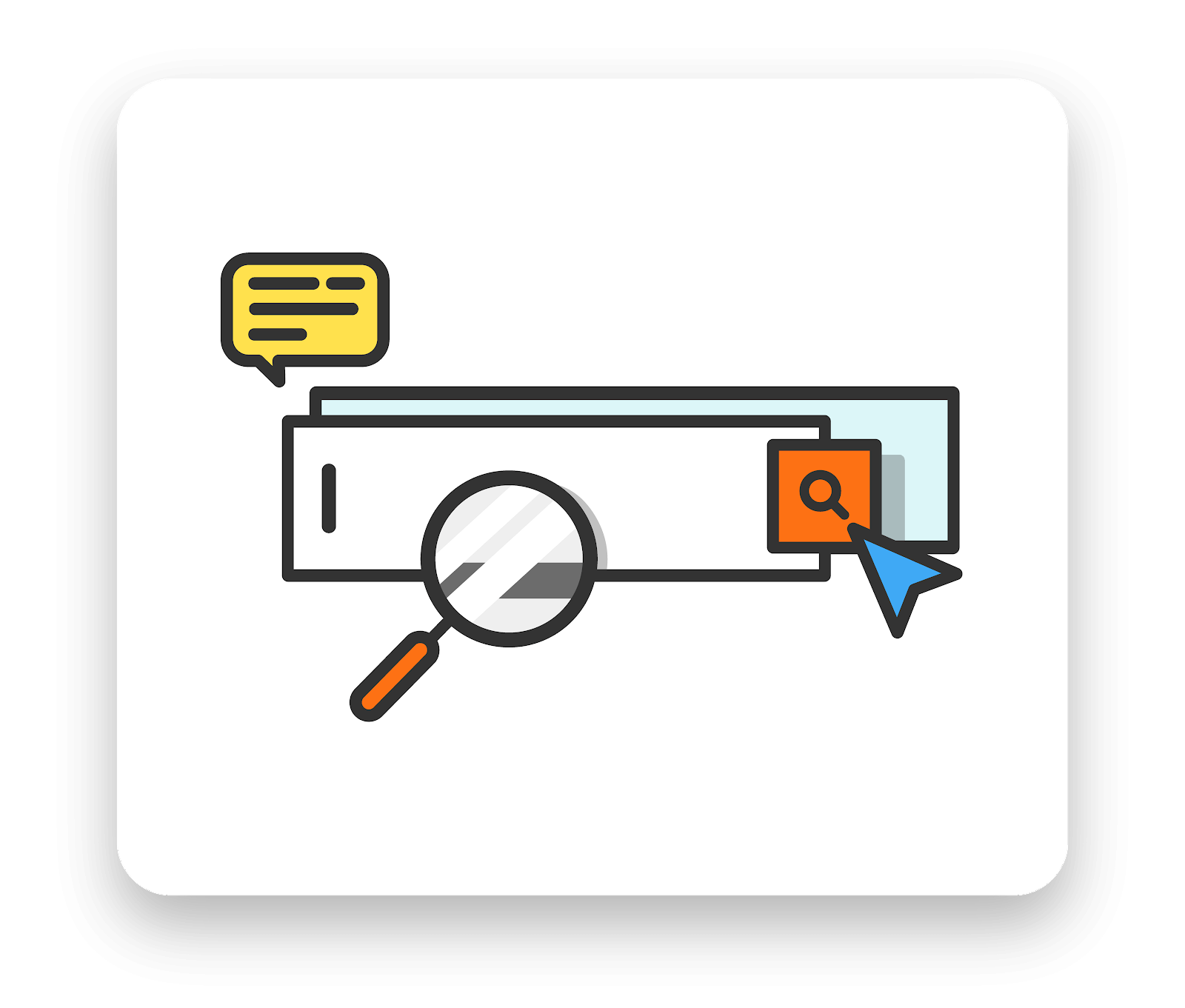 Social media has made it easy for people to share their opinions and see what others think and do. Numerous consumers choose public network as their voice when it comes to leaving either positive or negative feedback about businesses. They are not shy about posting the most intimate details, let alone sharing thoughts and complaints on their own or companies' pages.
Search for your company's name on Facebook, Twitter, and LinkedIn; analyze what people say about your business, make conclusions, and don't jump to hectically responding to negative comments, if any. People don't only look up what others have to say about the enterprise itself, they also won't miss a trick when it comes to the company's responses – customer service skills are just as important as any other aspect of your business.
Check the reviews on platforms like Google My Business, Clutch, and Yelp, and monitor your company's profiles on niche websites and blogs to keep your finger on the pulse. To automate the search, consider using online tools like Google Alerts, Social Mention, SentiOne, Review Push, and many other similarly useful products to manage your reputation hassle-free. For customized experience, consider building a similar app or hiring a team that would do it for you in no time (check out our portfolio to find the perfect fit for your business).
Everything You Need to Know About Online Reputation Management
Online Reputation Management is the practice of monitoring, influencing, and shaping public perception of an organization and its reception online. Depending on how long your business has been around, and what sort of events it has recently gone through, your rep management strategy may require:
reputation building - a crucial principle for new-born businesses;
reputation maintenance - something companies with well-established reputation should continuously work on to keep devoted customers and retain an excellent brand image;
reputation recovery - measures to deal with negative reviews or any other events that could damage your company's reputation.
Apart from monitoring your reputation, every business' rep management campaign should also involve addressing damaging content related to your company, and taking precautions to avoid dealing with such content in the future. When it comes to responding to negative reviews, the biggest mistake would be being rude or encouraging spammers.
Since so many people take an interest in how good companies are in handling disapproval, a single comment flooded with high words and bold statements may demolish customers' faith in the company's public relations and any desire to deal with such a company whatsoever.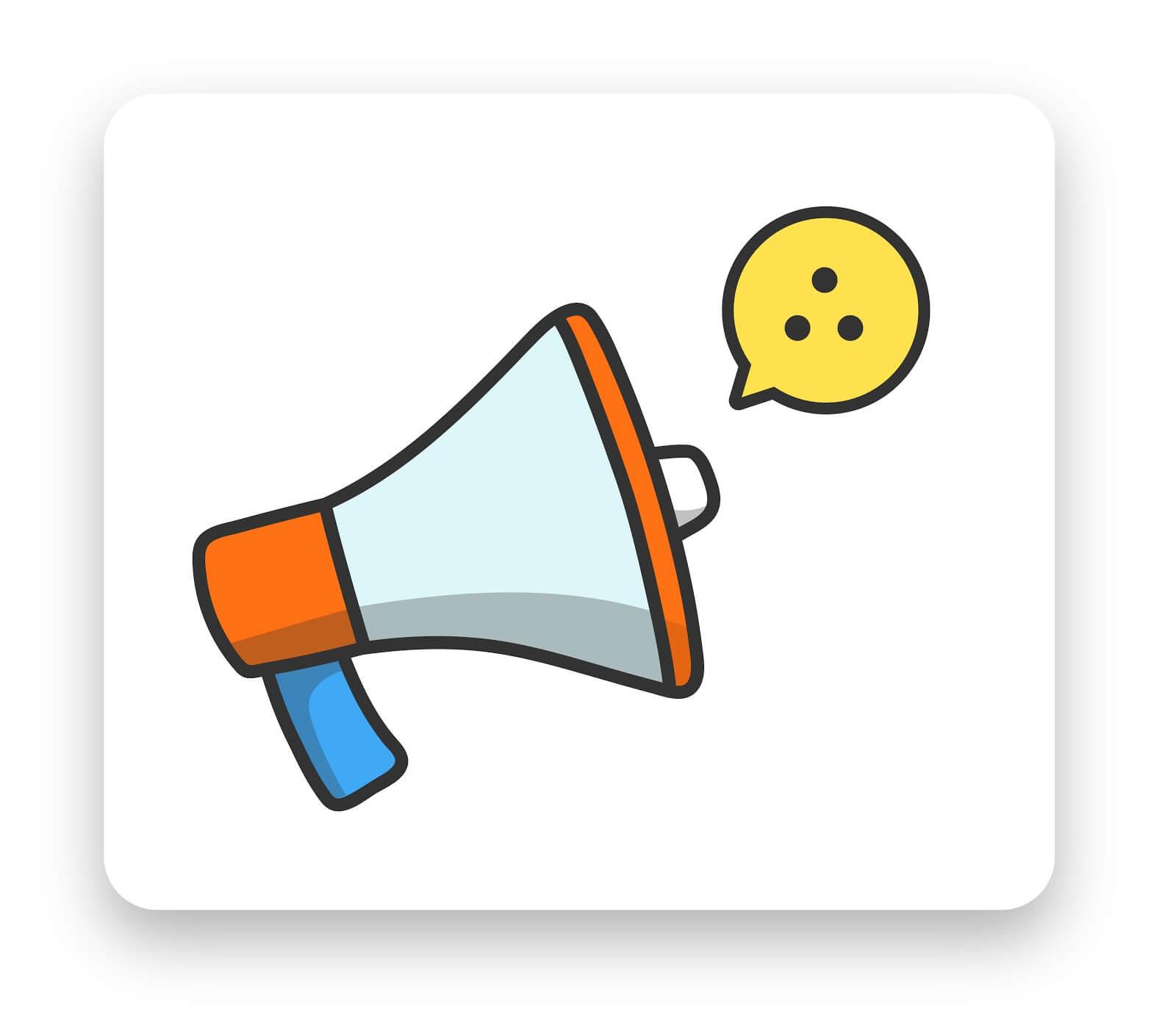 If customers found their experience with your business not fully satisfying, listen to their complaints; acknowledge your fault and offer them a solution. Asking a client to contact you directly would be most effective when it comes to communicating customer issues, and it would indicate your business takes every bit of feedback seriously and deals with it in the most efficient way.
Don't take criticism as an offense. Think of it as the most valuable lesson on the road to success; filling the gaps in your business will only benefit it in the long run. For that reason, ignoring your customers or lying to them wouldn't be a good idea either. Some people enjoy leaving offensive comments and stirring the pot. Stay professional and don't feed the spammers, let them know you're not afraid of being criticized and are serious about taking measures to fix any flaws.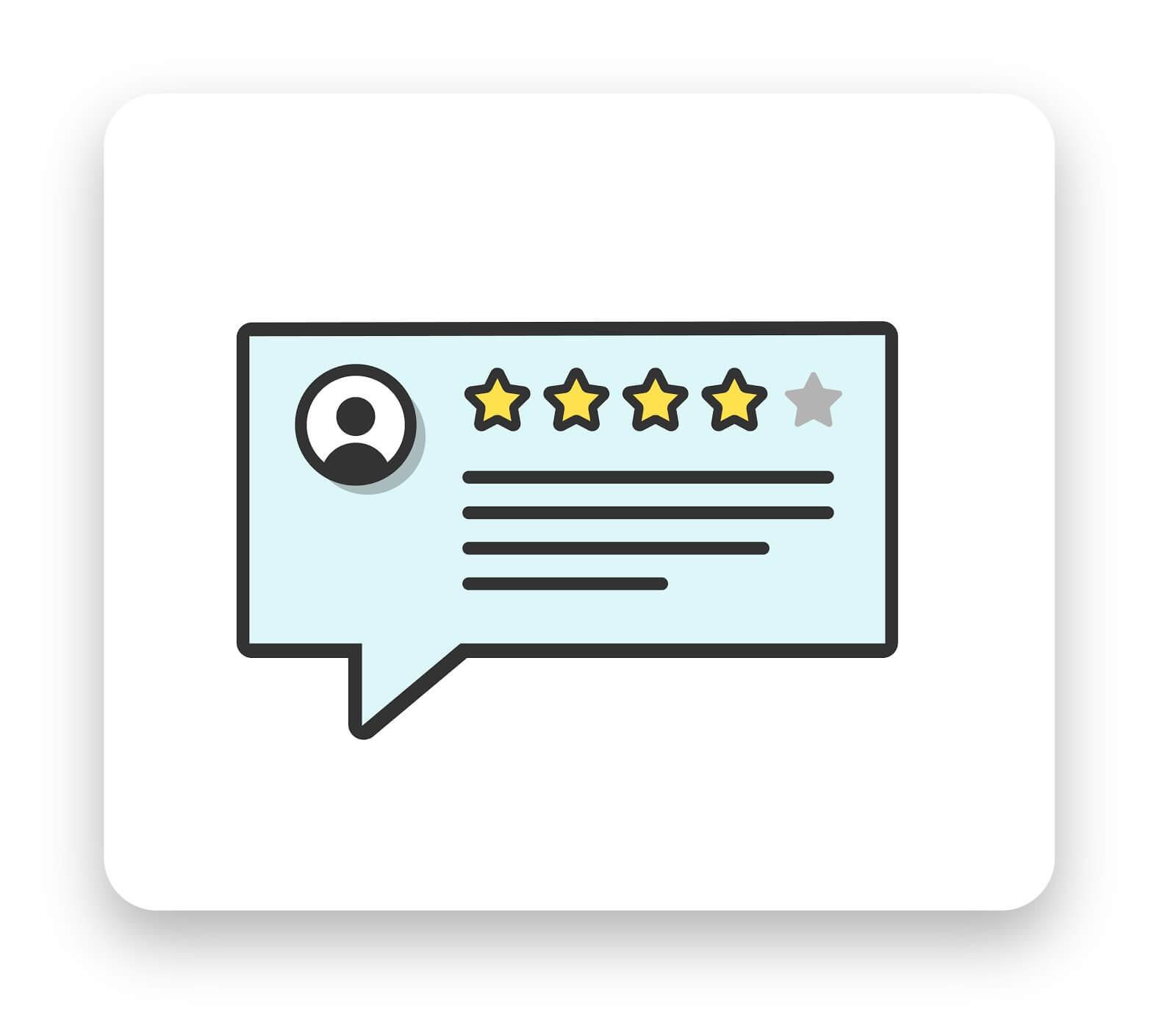 Online reputation management, or ORM, includes way more than checking on your online presence and dealing with reviews. Well-executed ORM campaigns let you shape public opinion about your business and point it in the right direction. Social media management, implementing advanced SEO reputation management principles, maintaining healthy public relations, producing engaging SEO-friendly content, creating and optimizing websites for your business are the things every company should look up to. Taking control of your online corporate reputation will not only prevent unnecessary pains but also immensely benefit your business. With proper ORM techniques, you will:
know that people see your business exactly how it is;
make sure that there's no ambiguity or false information circling around;
build trust with your customers and credibility with potential partners;
create a brand image speaking professionalism and solicitude;
neutralize damaging reputation attacks;
deliver existing marketing and PR campaigns to bigger audiences;
guard your and your company's name in a transparent way;
get recognized as a legitimate and reliable enterprise.
How To Build An Excellent Business Reputation And Win Hearts
Being transparent and honest with your audience is a concept to keep in the back of your mind at all times. Establish one-to-one communication with employees, clients, and partners. Don't hide, resolve issues and challenges head-on, address criticism publicly early on, and do it with dignity.
Let the people behind your business speak: not only customers but employees as well should have a voice; they know your product the best and definitely have an opinion about it, and you have to take the most from that. Don't be afraid to be too transparent: secretive companies get exposed sooner or later, and open businesses keep winning the most loyal followers who bring them new customers.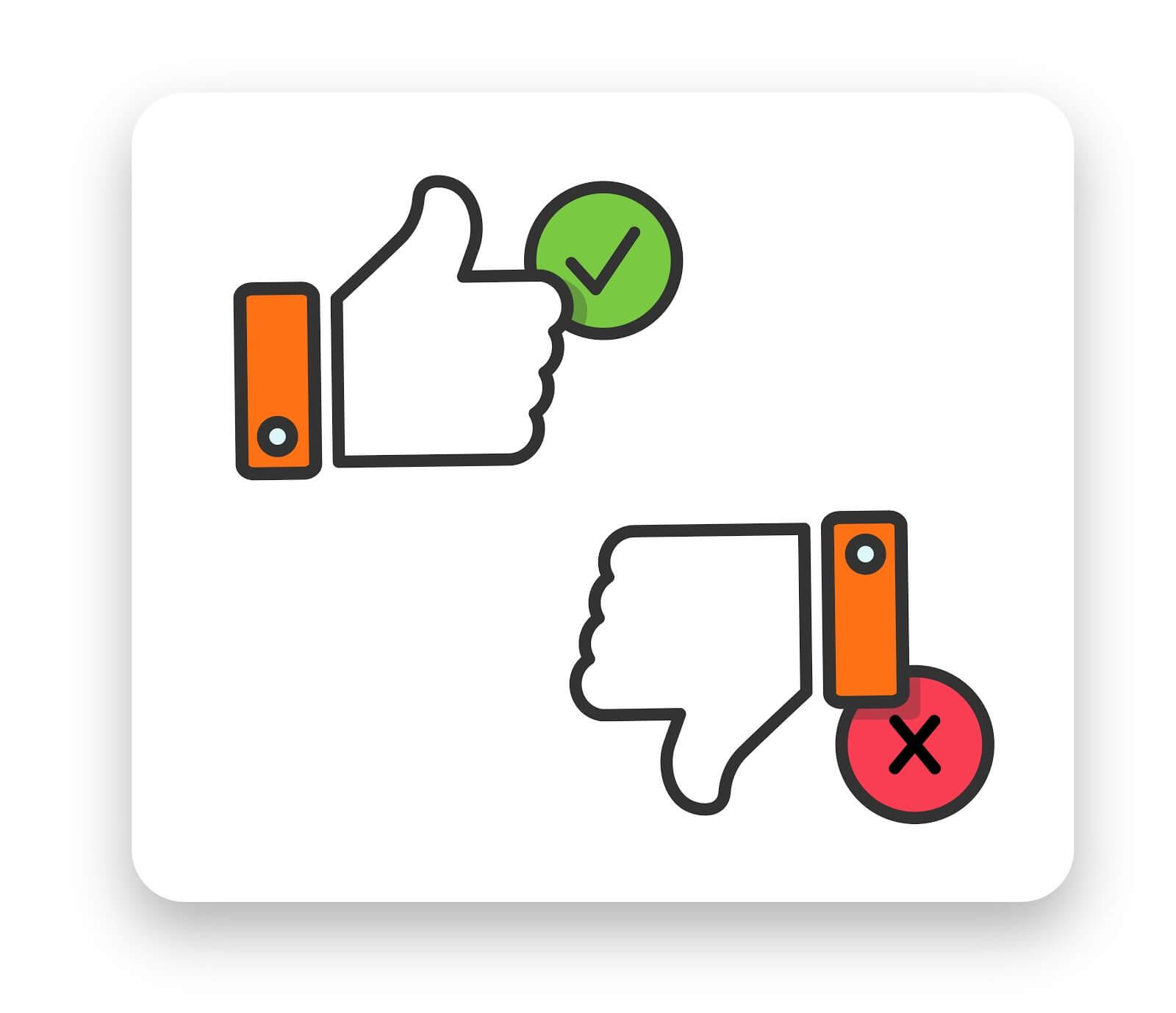 Maintaining a positive outlook is not that hard after all. If you think about it, every business has enough resources to follow these simple but effective online reputation management tips:
Fill your company's blog with relevant and fresh content. Update your clients about what your company's up to, so that they don't miss the latest news. Make sure you provide your readers with insightful industry-related tutorials, interviews, and stories that would represent you as an expert in your niche.
Ask for feedback. Is your client happy with the services you've provided them? Encourage them to leave a review about your company - having worked hard and well you deserve some accolades. A positive reference from a well-known enterprise or a famous person will skyrocket your online presence.
Get social. Social media is where most people will start their research on your business. Create corporate accounts in social media widely used and recognized in your niche; don't forget about Facebook, Twitter, Instagram (Instagram reels with photos), LinkedIn, and other popular online services. Build your social media reputation from the ground up and define it in the way speaking of your corporate narrative in the most appropriate and accurate fashion.
Final Thoughts
While two decades ago most people didn't have email, today we can't imagine our lives without technology. Maintaining a strong online presence initiates instant customer connectivity which shapes modern business-to-consumer relations. Businesses no longer command what should be chosen – consumers have a total freedom of choice; they've taken control.
Users give ratings and leave comments, take the time to write full-on reviews, expose bad experiences in their blogs, and share their favorite brands on social media. The word of mouth still works in the 21st century, the only difference is, it spreads like fire. Overstep the mark and you'll wake up either a global sensation or a massive joke. Your reputation matters and the good news is conventional and straightforward ORM strategies are more than enough to put you in charge.