Unlocking Efficiency: Exploring the Features and Applications of Manufacturing Inventory Management Software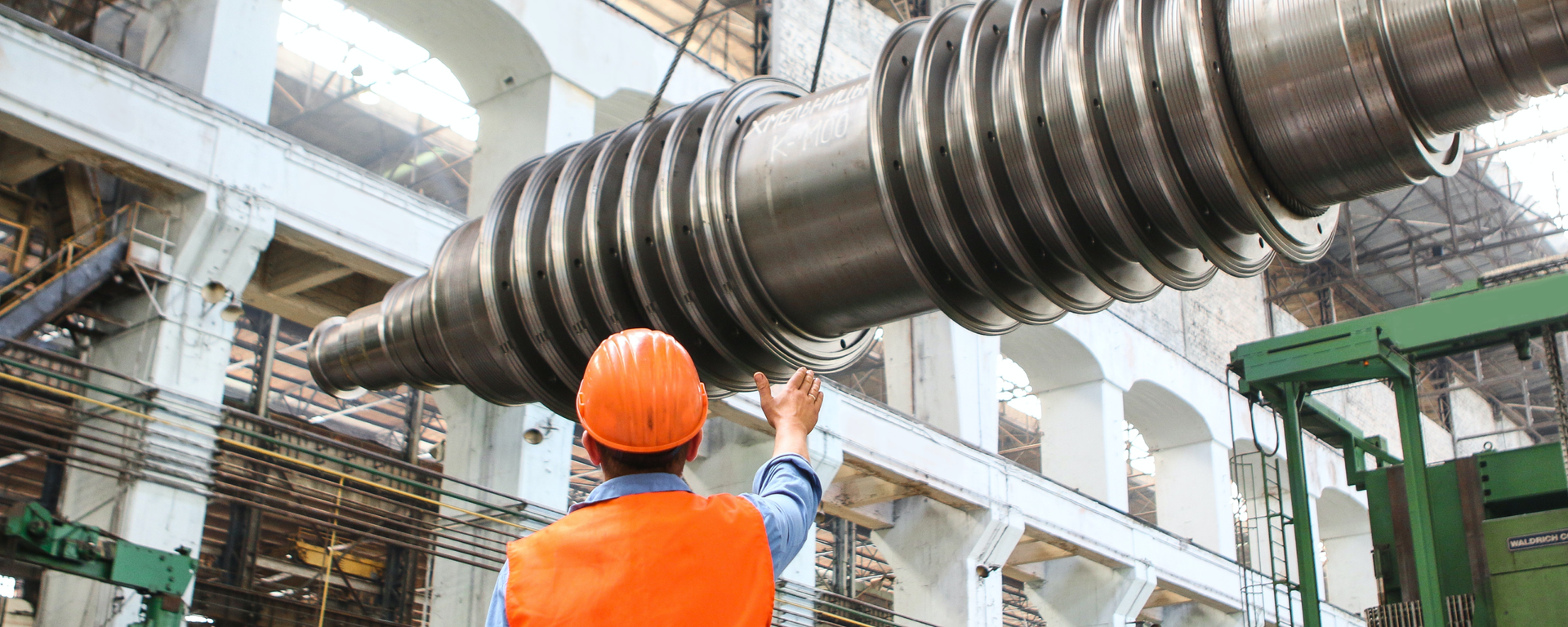 In the past, manufacturing plants, warehouses, and retail centers relied on spreadsheets and manual inputs to manage their inventory levels and ordering processes. However, in recent years, there has been a notable shift towards adopting manufacturing inventory management software. These solutions promise improved inventory tracking, optimized forecasting, and cost reductions. 
Now, the pivotal question arises: is it truly worth the investment? In this article, we will delve into the fundamentals of manufacturing inventory software, guiding you through every aspect from A to Z. 
Let's get started. 
What is inventory manufacturing management? 
Inventory manufacturing management is a process of managing acquisition, stocking, and sale of materials required for the production of goods. 
Inventory consists of all materials and components that will later be assembled or used in the final product. Inventory management encompasses processes like planning and ordering components, warehouse and storage management, stock movement tracking, as well as many others.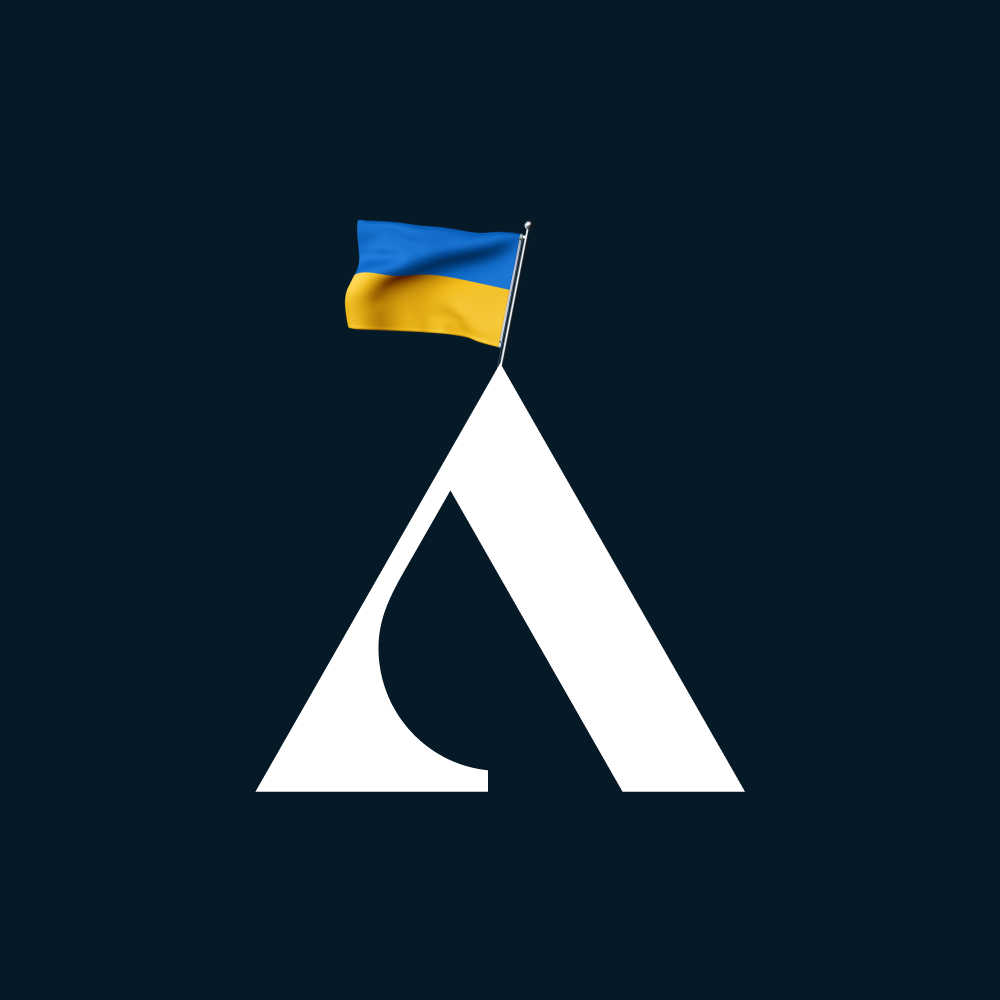 Unlocking Efficiency: The Conexwest Transformation Journey
📦 Our goal is to share Conexwest's inspiring journey towards becoming a digital enterprise, enhancing process control, increasing revenue, reducing waste, and optimizing human resources allocation. Value impact:
Greater process control
Increased revenue
Reduced wastes (asset misuse, workforce downtime)
Effective human resource allocation
Are you ready to embark on your own digital transformation journey? Download our PDF guide and gain insights from Conexwest's success story.
Challenges of inventory manufacturing management
The biggest problems for facility managers that are now being addressed with inventory and production management software are: 
Incomplete data

. Lack of transparent, accurate, and real-time data about stock movements and orders leads to inaccurate demand prediction. 

Stockout.

Stockouts lead to a loss of revenue for the company and cause dissatisfaction among consumers. 

Overstocking

. Overstocking, on the other hand, leads to expired stock and increase in warehouse costs. 
A manufacturing inventory management system can help reduce chances of stockouts and overstocking while improving productivity of your staff. 
What is
manufacturing inventory management software
?
Inventory management software for manufacturing is designed to streamline and automate all processes related to inventory management. It also provides you with real-time data to help you make better business decisions. 
Inventory management software for the manufacturing industry can automate ordering of components, track the location of your stock in multiple warehouses, and forecast demand with exceptional accuracy. 
Benefits of
inventory management software
Inventory management software provides businesses with a range of tangible benefits. 
Automation of manual tasks. Your employees won't have to waste their time counting and recounting the stock. The right software provides you with instantly accessible real-time updates on the number of materials and products. This improves productivity of your workforce and reduces the number of costly mistakes.
Improved visibility. You will always know where your items are. This enables you to quickly address issues if they emerge, and make use of sales data to move stock around on time. Better asset visibility also decreases risks if you adopt strategies like Just In Time (JIT) inventory management.
Better order fulfillment. Failure to meet deadlines due to a lack of materials can cause tremendous losses for a company, both in revenue and reputation. Good inventory management software makes sure you can always complete requests by synchronizing orders with your inventory.
Reduced waste stock. Obsolete stock wastes your money and fills up space. Warehouse inventory management software keeps your stock levels at an optimum, saving costs over time.
Better planning.

Production planning software

features within inventory management solutions help you calculate the amount of needed inventory with precision. A system that collects seasonal data across all your sales channels, including shipping and third-party providers, gives you full visibility and lets you reliably predict future demand.

More effective marketing. Tracking seasonal demand fluctuations will help you make better marketing decisions. For instance, you can decide when to use paid marketing or organic marketing depending on demand trends.
Supply chain optimization.

Project management software for manufacturing

can help you develop a smart supply chain strategy and diversify your supplier base.

Having multiple supplier options reduces the risk of long wait times for finished products if one supplier falls behind. By automating workflows across your supply chain, you'll fulfill orders faster, at a lower cost, and with greater accuracy.
Easier adding of sales channels. Real-time material tracking system is a must if you're selling your stock through multiple locations. A good inventory management system can seamlessly coordinate your inventory options across several selling channels, facilitating an expansion of your business operations.
Improved customer satisfaction. By consistently meeting demand, you'll transform one-time buyers into loyal customers. You can turn on instant low stock alerts directly to your phone, ensuring popular items are always in-store. Easy viewing of quantities on hand and swift reordering of missing parts will make sure your customers stay with you on the same page. 
Now, let's move on to explore the key features that make inventory software a must-have tool for businesses of all sizes.
Features of
manufacturing inventory management software
The essential features that set manufacturing process management software apart are: 
Stock tracking
Stock management software can let you add items manually or import from CSV. The data associated with each item can include part number, description, storage location, selling price, etc. Real-time inventory tracking allows you to see which items are available and where, which ones are booked, and which will soon arrive at the storage. The system can also use barcode scanning technology for more effective item identification. 
Order fulfillment automation
A system might automatically order the right number of parts and components based on your bill of materials and raise pre-filled POs for items you bought. The best inventory management software for manufacturing also has a convenient purchasing dashboard that lets you track current demand, send pre-filled orders to vendors, as well as automatic notifications when the order arrives. 
Forecasting
A high-quality manufacturing and inventory management software comes with a set of demand forecasting tools that help you predict the amount of stock needed in the future. Selling plans, rate of sale, and the vendor's lead time can be taken into account in calculations. Some systems also let you set custom levels for different locations – so that the forecasting is even more precise. 
Supplier management
Production inventory management software can let you keep track of supplier prices and discounts, update supplier details and transaction records in bulk, and customize documents per supplier. You can also make use of returns functionality if anything goes wrong – and all changes will automatically synchronize with an accounting system. 
Accounting
Manufacturing tracking software might also include accounting features. Income and expense tracking and sales tax tracking can help you keep an eye on your expenses and plan the budget accordingly. 
As we have explored the key features that make inventory management software powerful, let's see why custom software development of inventory management solutions will help you gain a competitive edge. 
Why choose custom software solutions for manufacturing inventory management
You can find lots of commercial off-the-shelf solutions on the market, but there are several reasons why opting for custom software might be a better idea. 
Integrations.

Chances are, you already have a

CMMS

, ERP, or accounting system in place. An off-the-shelf solution won't seamlessly integrate with all software systems you're already using. A custom solution, on the other hand, is perfectly adjusted to your unique situation and the software you're already using. 
Flexibility and scalability. Custom software provides you with an opportunity to quickly make changes in the solution. This is incredibly useful if you need inventory management software for a manufacturing business.

As your business expands and you need new features or interface changes, your solution will expand with you. By contrast, you can't make any changes in an off-the shelf solution. This will violate a licensing agreement with the provider, and suspend future maintenance. 

Security.

The

average data breach cost

in the US is $9 million. Off-the-shelf

asset tracking solutions

are often built on an open-source code, and are generally easier to hack, unless the software provider takes a lot of extra effort to provide security. A custom solution, on the other hand, is a closed project that is developed specifically for your business. This significantly decreases the chances of violations. 
Now, let's shift our focus to practical implementation tips that will ensure a successful integration of the inventory management manufacturing software into your business operations. 
Successful implementation and best practices
The successful implementation of inventory management software for manufacturing companies relies on careful planning and execution. Here are valuable tips to optimize the implementation process and achieve your goals. 
Set your goals and create a schedule.

Collaborate with affected departments and your software vendor to create a realistic implementation schedule and set key milestones for project completion. 

Assign a responsible person.

Having a

facility manager

in charge is always a good idea when it comes to a

digital transformation project.

This person will oversee the implementation process and direct changes when needed. 

Define user responsibilities.

Create a written document that clearly outlines the rules and responsibilities of the users. This document will help all of the users to learn how to use the system correctly and without any issues. 

Create a training plan.

Discuss the training plan with your software provider. Training materials might include texts, videos, live sessions, etc. 

Track your KPIs.

Set achievable goals and metrics that you will use as measurements of your success. Usually, software solutions contain a lot of various metrics, so you need to think which ones are most essential for your business goals. 
To further illustrate the impact of practical implementation, let's explore a case study of a company that seamlessly integrated inventory and manufacturing management software and achieved significant improvements in productivity and inventory control. 
A case study
Conexwest supplies, produces, and modifies containers for various industries. The company manufactures high-quality products that can fit the needs of nearly any project. 
During a discovery phase with Apiko, the company requested to improve work order management, create centralized data storage, and automate processes within the production cycle. 
Apiko developed Project.IO, a manufacturing system with a project board, which, when coupled with the mobile app, brings order and efficiency to the factory floor. The platform helped the company to eliminate mistakes, boost the productivity of staff, and improve inventory management. Today, the partnership is still ongoing, with application modernization features and updates consistently rolling out. 
Summing up
Manufacturing inventory management software is a must for growing businesses that need to bring order to their inventory and avoid stockouts and overstocking. From stock tracking to order-fulfilling automation, implementation of manufacturing operations and inventory management software yields benefits for an entire production cycle. 
If you need to create manufacturing inventory management software that helps you drive your business forward, reach out to Apiko today. It's time to start your manufacturing digital transformation journey.